The Nail Salon
Get your Merle Norman cosmetics here!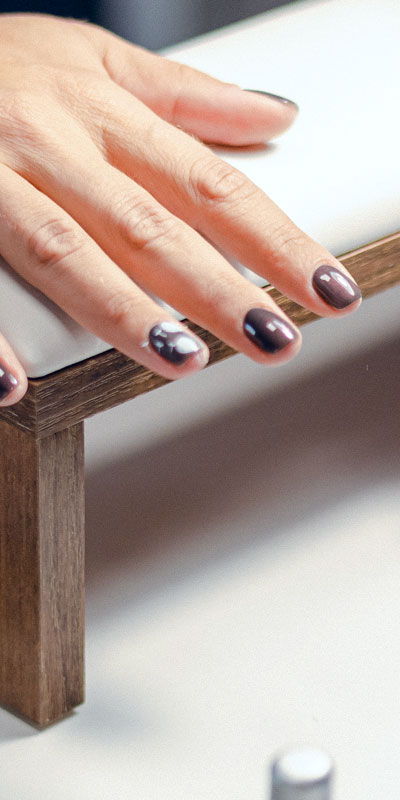 Let us help you let the worries and stresses of everyday life fade away while you enjoy some special time just for yourself.
We cater to the client who understands the importance of healthy skin and natural nails.  We work exclusively with the Merle Norman skincare and cosmetic line of products.
The Nail Salon's focus is your overall health and well-being. We believe in using comfort, knowledge, and personalized attention to create a memorable and rejuvenating experience. Our team of caring professionals will provide meaningful services producing real and lasting results for you.
We invite you to take time for yourself at The Nail Salon.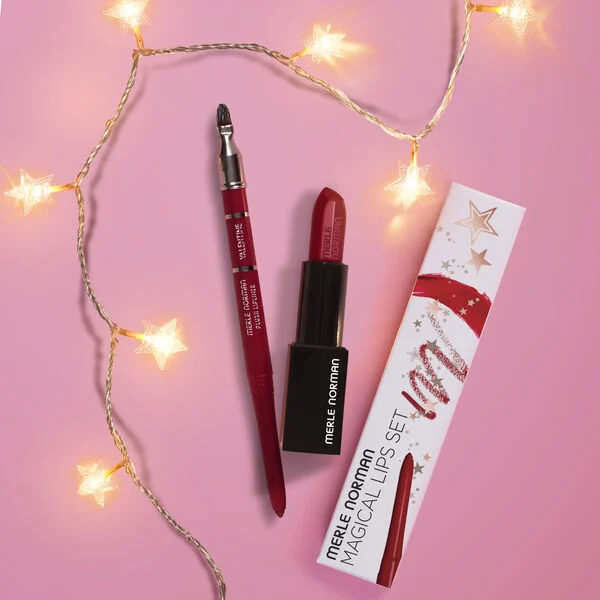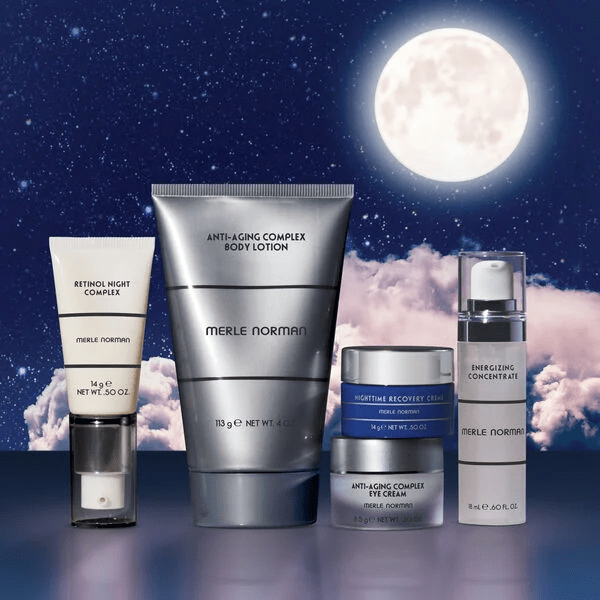 Visit Us at our NEW Location!
2134 Idaho Drive – Pella, Iowa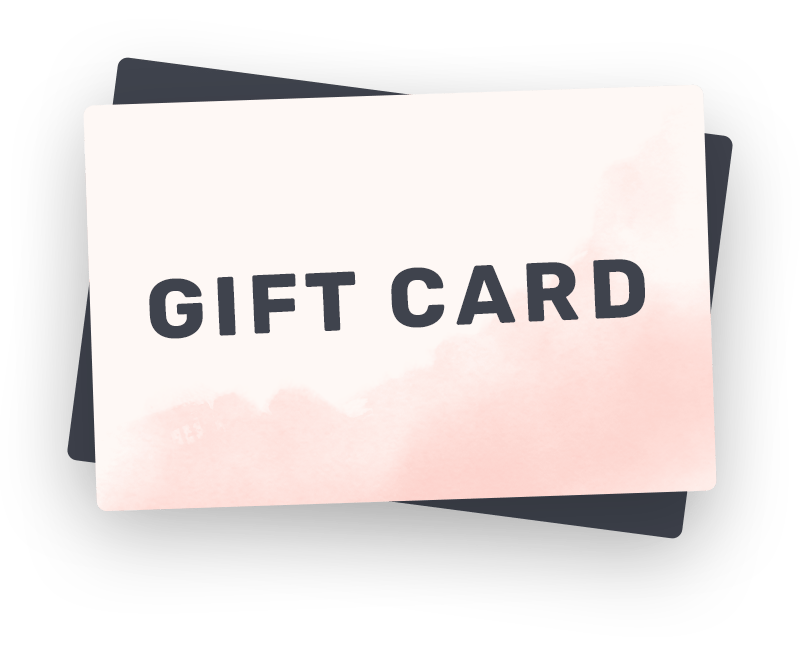 Give us a call at 641-628-8558 or purchase at your next appointment!